Door Bull: Door Barricade / Security Device
By NinjaSpy
In Home Security
Sep 7th
549 Views
Meet the Door Bull: a door barricade that you can install to secure your home. It has an aluminum construction and spreads the force across more of your door frame, making it harder for people to break through. It should work with most inward opening doors.
You may also want to see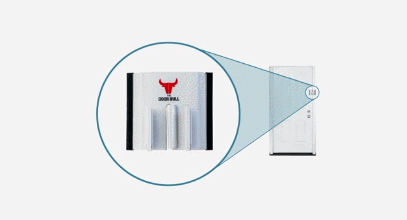 The Door Bull is available for under $60 at this time. More info is available here.
People who visited this gadget also visited:
Related Gadgets