HooFoo Secure Bitcoin Wallet
By NinjaSpy
In Encryption
Nov 30th
117 Views
So you are looking for a less hack susceptible Bitcoin wallet? The HooFoo has you covered. It is a smart set that lets you store your cryptocurrencies and handle transactions with peace of mind. HooFoo consists of the Dime which works with iOS and Android devices and keeps your private key secure.
You may also want to see 👉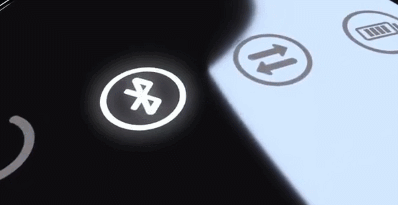 The Box stores a backup of your key and also works as a charging stand. HooFoo sends transaction data encrypted.
[
Source
]
People who visited this gadget also visited:
Related Gadgets