YSMART Tiny Flashlight with Magnet Base
By NinjaSpy
In Misc
Dec 14th
284 Views
Here is a super tiny flashlight that you can take with you anywhere to get unstuck. The YSMART flashlight has a titanium or aluminum body and a magnet base. It is also waterproof. You can even run it over with your car without having to worry about it breaking.
More gadgets like this ➡️
here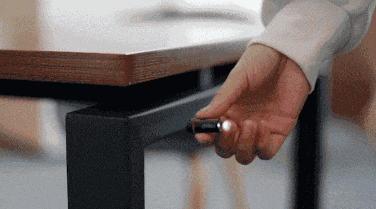 The flashlight weighs only 4.5g, measuring 0.39″ thick and 0.89 inches long. Expected to ship in April. More info is available here.
People who visited this gadget also visited:
Related Gadgets