CarAIDE: Car Jump Starter, Phone Charger, Emergency Multitool
By NinjaSpy
In Self-Defense
Feb 15th
722 Views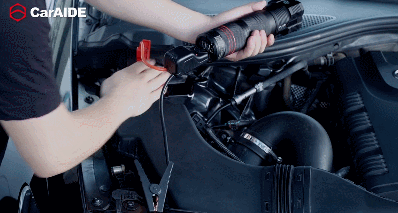 Here is a car emergency tool that can start your car, cut seatbelts, break windows, and charge your phone. The CarAIDE Multi-Tool 3S has reflective strips, so you can easily find it in your car. It can be mounted via magnets in your car.
You may also want to see
The CarAIDE Multi-Tool 3S is water/dirt/shock resistant. It has a burglar alarm to deter thieves. It also works as an emergency flasher and powerful flashlight.
[
where to get it
]
People who visited this gadget also visited:
Related Gadgets