Mantis X3 Shooting Trainer with App Coaching System
By NinjaSpy
In Weapons
Sep 16th
41 Views
So you would like to become a more precise shooter? The Mantis X3 has you covered. It is a live and dry fire training system that works your pistol or rifle to show you areas you need to work on. It comes with real-time tracking and coaching system on your iOS or Android device.
You may also want to see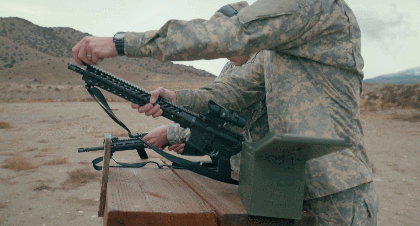 Once you connect it to your weapon, the MantisX analyzes your shooting mechanic and diagnoses issues. You can find out more about it here.
People who visited this gadget also visited:
Related Gadgets